Nombre científico: Buxus sempervirens
Sunny or semi-shaded place.
In summer the boxwood needs a lot of water, but it can withstand short dry periods.
Nothing special. The soild should have a PH 7-8.
Don't leave branches without leaves. Also prevent the inner twigs from dying and encourage back-budding. It tolerates hard pruning.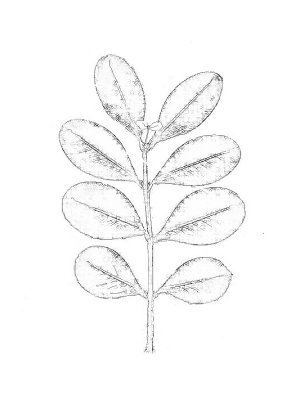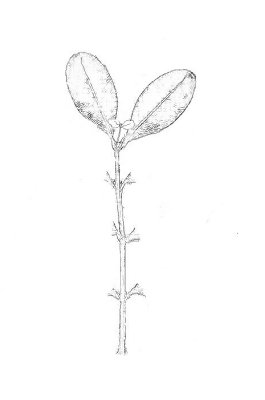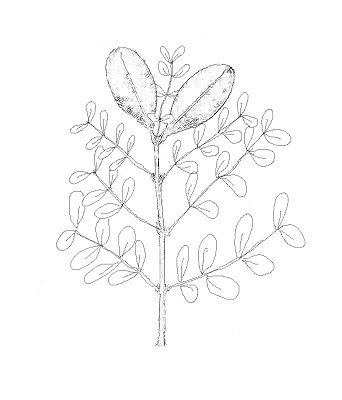 Hard wood, difficult to wire. Also the beige bark is very easy to damage with wires.
Every 2-5 years.
bj1: boj comprado de Carmelo
Corte una rama grande baja, que quedaba "atrás" de mi antiguo frente. Además tense más un tensor para abrir más la copa. Creo que puedo tener 2 nuevos frentes, pero todavía considero que tiene mucho verde. La idea es seguir sacando mientras defino su forma.
Agregué más tensores en otras ramas para seguir abriendo la copa. Hay una rama baja (las que tienen tensores de cuerda) que están haciendo que pierda la forma de honguito y hace atractiva la idea de que tenga una nube baja hacia la izquierda.
Tensores y recorte de hojas para llevar a primer diseño (Video). La idea es abrir la copa para llevarlo a algo así:
pero con esa copa baja a la izquierda como este:
Lo saqué de su maceta porque tenía poca tierra. Le puse tierra en el fondo y volví a colocar el cepellón completo sobre él (Fotos).
Significant Revisions
Mar 27, 2022: Original publication on dariomac.com