Sunny or semi-shaded place.
In summer the boxwood needs a lot of water, but it can withstand short dry periods.
Nothing special. The soild should have a PH 7-8.
Don't leave branches without leaves. Also prevent the inner twigs from dying and encourage back-budding. It tolerates hard pruning.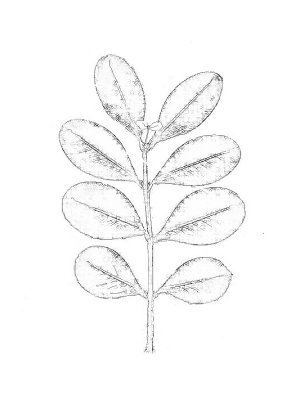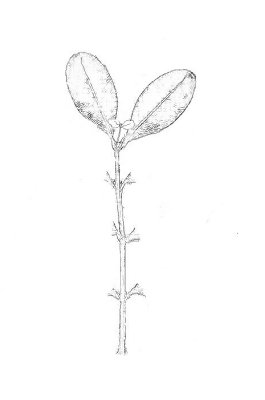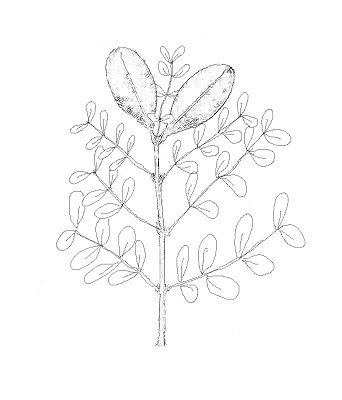 Hard wood, difficult to wire. Also the beige bark is very easy to damage with wires.
Every 2-5 years.
bj1: boj comprado de Carmelo
Tensores y recorte de hojas para llevar a primer diseño (Video). La idea es abrir la copa para llevarlo a algo así:
pero con esa copa baja a la izquierda como este:
Lo saqué de su maceta porque tenía poca tierra. Le puse tierra en el fondo y volví a colocar el cepellón completo sobre él (Fotos).
Significant Revisions
Mar 27, 2022: Original publication on dariomac.com